Taxi Booking Software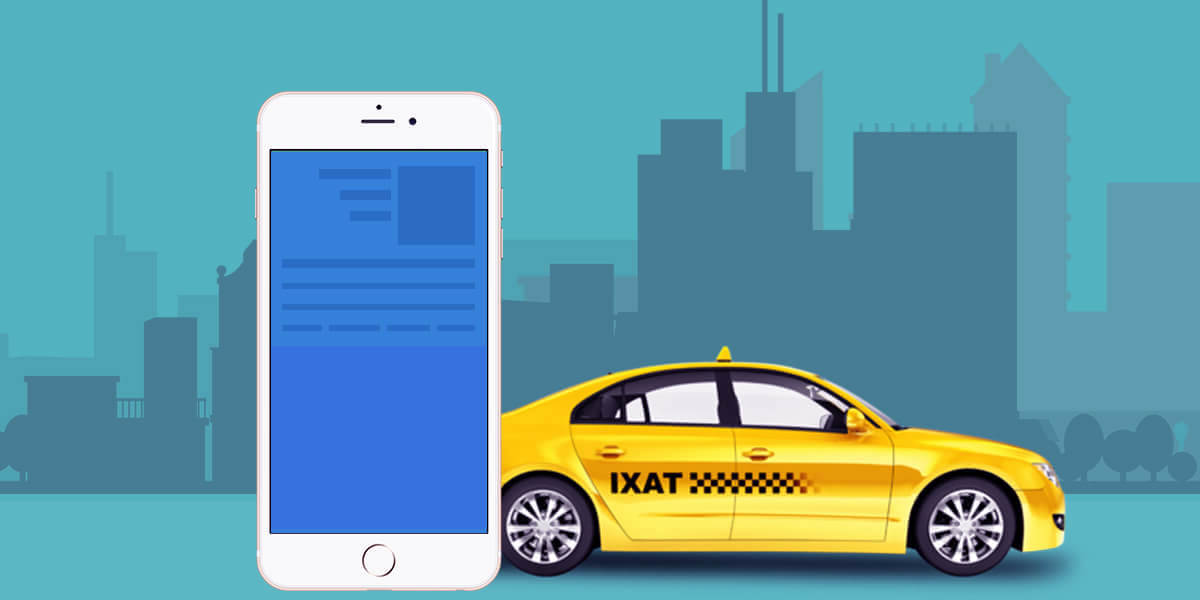 "Complete business solutions for Software"
Cab/Taxi booking SRDV Technologies is a booming business. SRDV Technologies SRDV Technologies provide this project with the vision to provide niche cab booking services, which will help users to book cabs easily. SRDV Technologies provide both web portal as well as mobile app for both Android Application and Iphone Application.