Bus and Car Booking Website development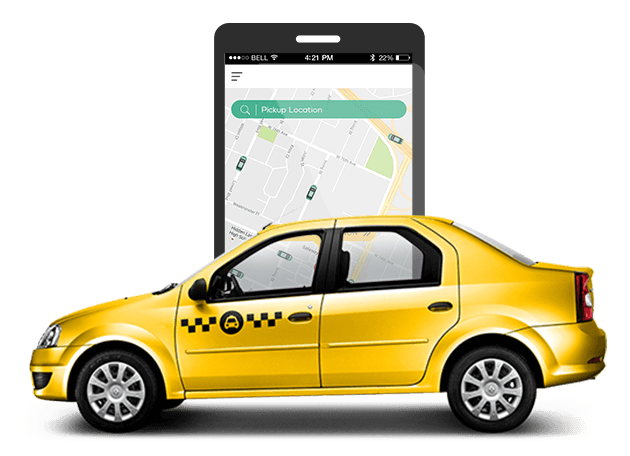 SRDV Technologies provides a platform for Bus and Car Booking System, in which a customer feels free to book the same services. Our Bus & Car Booking System is linked with the APIs which helps in finding the best routes for the customers easily. These services show the particular city as per search by the user. After selecting the particular segment customer can easily filter the fares and redirect directly to the payment gateway for payment. A customer can generate the Invoice for Bus & Car services.
While booking trips, Car Booking System can save the time that goes into selecting rental cars from the various options. Car API is integrated to get wide choices of rental cars from multiple suppliers across India at different and reasonable prices. Car Booking System offers advance booking of rental cars. Our Car booking API provides different types of cars in each city of India. Your customers can choose car as per their convenience. Through a single API Integration you get select and book rental car from multiple options available. Car Booking System helps to manage bookings by generation Booking and Cancellation Reports.
Bus Booking System provides all the real time availability of buses for selected segment. Your Customers just search the segment and all the available buses for this route will be displayed. To show the real time availability, Bus API is integrated which shows data from multiple suppliers across PAN India providing wide choices to the Customers. Bus Booking System provides Search, Select Seat and Confirm - through a single API Integration. You can easily generate the Booking and Cancellation reports.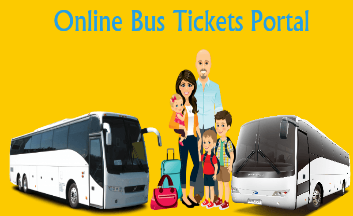 The fastest way to grow your business with the leader in Travel Technology Check out our options and features included.
Key Features of Bus & Car Booking System:-
Can add Multi GDS & APIs.
Manageable Multiple Supplier Inventory
Offline Bus / Car Inventory Management
Real time booking
Real time cancellation
Real time availability
Live Cancellation policy
Own Branding
Responsive design
All device support
Logo Design
Page Management
Blog management
Website Management
SEO Friendly
Visitor Tracking
Live Chat Integration
Payment Gateway Integration
Email Integration
SMS Integration
Social Media Integration
Customer dashboard
Centralised Mid office
Markup management
Advance reports
Discount Management
Convenience Fee Management
Coupon Management
Staff Management
Finance Management
Agent Management
Agent credit facility
Unlimited Bandwidth
SSL Secure website
Customer Feedback
E Ticket (Email and SMS)
large service network
24*7 technical support
Editable transaction Fee on Ticket