C++ Development Technique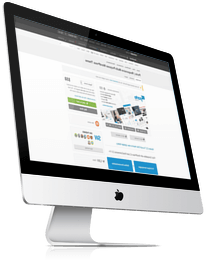 SRDV Technologies delivers customized software development solutions and IT staff augmentation services for businesses or technology providers in need of C++ programming. As a seamless back-end software development partner, SRDV Technologies niche technology and industry experts come in as an extension of your company to optimize development life cycles. Device Contact the C++ programming experts at SRDV Technologies now to discuss your Software development needs. We provide our clients with flexibility to choose the quantity and expertise level of the team, to expand or shrink development team whenever the resources or the project specifics requires. SRDV Technologies development team has also worked with multiple embedded C++ development solutions to help clients integrate hardware with the software part.
C++ is a relatively low level systems programming language. It is best suited for general-purpose software and applications that are platform dependent as well as operating systems and drivers, etc. It is fast and works well with GUI programming.