PHP Development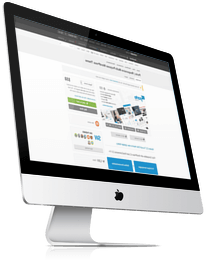 Committed to superior quality and results
Talking about PHP development, PHP is the most preferable technology in fact that roughly 80% of all websites use it now, including many fortune 500 companies. As a server-scripting language, PHP is widely device used for creating dynamic web pages. It has a magnificent impact on the functionality and the performance of web pages.
SRDV Technologies have the best of the best developers of our company to make your satisfaction level in high standards.
SRDV Technologies combine both creativity and imagination to render the 100% user-friendly and interactive web application and web solutions. The team of our 30 plus skilled developers is capable of handling programming and development services. Covering the needs of our global clients. The developers work on international professional way and believe in Time management and commitment our programmers make complete use of this open script programming language to create the page with dynamic interface. Codes for any given web page are created to be function as well.