Social Media Optimisation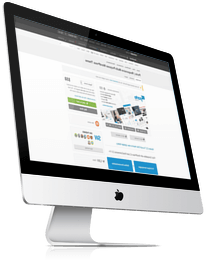 "Content Doesn't Win. Optimized Content Wins"
At Present, Social Media Optimization (SMO) has become a featured component of online marketing campaign, and businesses are using SMO services to promote their business and company's products and services.
Types of social media involved includes Facebook, YouTube, LinkedIn, Twitter, Instagram, Google+ , etc. SMO is similar to search engine optimization in that the goal is to generate traffic and awareness for a website.