Food Ordering Software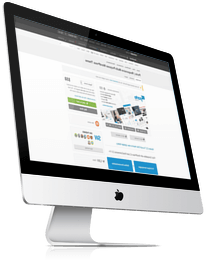 "Committed to superior quality and results"
SRDV Technologies provides services for all-in-one solution for all the Restaurants, chain Restaurants, Pizza corners, cafeterias and caters etc. SRDV Technologies provides all the facilities required managing online orders.
Food Ordering Portal And App Development:- If you are related to food industry and want to grow your business, then you need to have a food delivery mobile application and web app. We provide both Android Application and IOS Application.
We are here to help you to be a part of this growth with our team of highly skilled and professional mobile application developer by providing you a custom food delivery mobile application for your business.