Static Website Development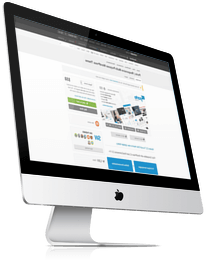 "We build websites that will build your business"
SRDV Technologies provides static website designing services which are appealing and creative. Static Website Designing involves small as well as huge website bit with simple designs and without complex programming. These static websites allows business to explain their companys' goals and objective. We help you in planning design, and development of your personal or corporate websites. The main purpose of our static website designing services it to provide you with an online presence. This would help you to showcase your product and earn business.
Static website designs helps websites to load faster and launch at a quick speed. A wide market is tapped by these kinds of websites. This is the best way to introduce your business to the world. However if you need regular updates on your website you can shift to our dynamic website designing services. The huge volume of expertise and technical talent of our team makes our design unique and excellent. Time constraint while designing website is one of the key factors which we always keep in mind