B2B2B Booking System
"A magical and revolutionary portal at an unbelievable price"
B2B2B Travel Portal System is suitable for those Travel Agencies whose want to do Travel Business with a big network in which agents as well as distributors can be add. SRDV Technologies makes is possible to do your business at this level by using our B2B2B or Distributor Travel Software. The business model of B2B Travel Agency is different from retail or B2C business.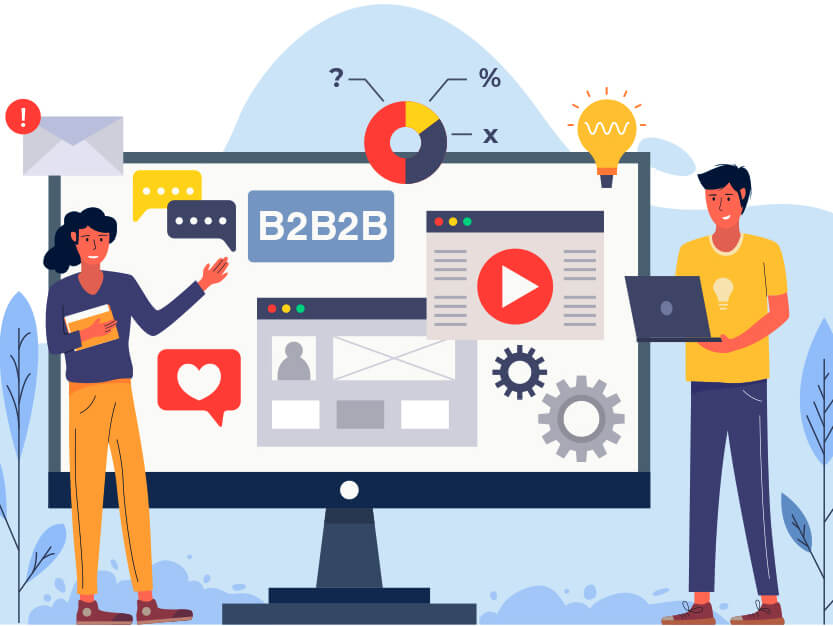 Online Travel Agency never keeps inventories in hand, rather options are searched based on client's request and booking is done at client confirmation. In B2C - Business to Customer model, clients can search and book the tickets and packages on the online travel portal. But in B2B2B -Business to business to business model, admin can give Travel Portal to distributors and agents to book tickets and packages.
In our B2B2B Portal Master Agency can add Agents as well as Distributor from their Admin Panel. Admin can manage deals, mark-ups, discounts etc. for all distributors and agents. Like Admin distributor can also create and manage Agents under him. By doing this Distributor can also increase their business network and earn more revenue. After all As a master Agency Admin have complete control on both the modules B2B and B2B2B. There are some managements that only can be used by Admin to maintain their Brand value and make it reliable. SRDV Technologies also have Readymade White Label B2B2B Travel portal at an affordable price. Our White Label Travel Portal is deliverable in single day, which means you are ready to on board your Travel Agency in a day.